1. LED Module(LED Light Engine or LED Light Strips) building machines
a. Pick and Place Machine(SMT) -

Component Populating Machine:
2. Integrating Sphere Test System-LED Module, Linar/Round LED Module, LED Light strips, LED marine Light, LED Trailer light efficiency, CRI, lumen output testing system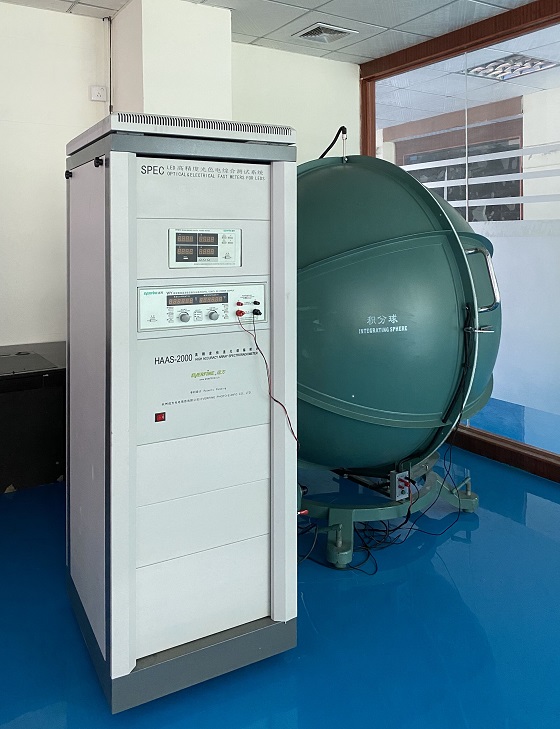 3. 5m Orange, White, RGB, RGBWW, Blue, Amber, Pink, Warm White, Red LED Light Strip machines needed:
b. LED Light Strips cutting machines
a. LED Light Strips Coating Machine
b. Automatic LED Light strips soldeirng machine and board cutting machine.
c. LED Light strips reeling machine.
4. Assembly machines for other turn Key LED Products. For some OEM products, we can build the products based on customers' design and we have most of the tools needed to build a related LED Turnkey Product.
a. Cable cutting and stripping mahines-we have different types of machines to cut and strip different size, differnt model of cables.
b. Molex, Amphenol connector molding machines, these are mostly for products which are related to automobile LED application.
c. Small standing injection molding machine, this is for small plastic parts which need to go with some cables.
d. Ultrasonic Machine,this helps weld 2 plastic parts together.